Self Catering Accommodation Guide to Waterford City, Co. Waterford, Ireland
About Waterford City
Waterford City is located in the south-east of Ireland in County Waterford. It is the oldest and fifth largest city in Ireland. It is the largest city in Ireland to hold its Viking-derived name Vedrarfjord. The River Suir flows through the city. Waterford Port is located several kilometres downstream from Waterford City. There used to be a port in the centre of the city on the quays, but the new port has taken over from this.
Things to do in Waterford City
Waterford Crystal
Waterford Crystal Workshop is the fourth largest tourist attraction in Ireland. There is a visitor centre where guests are given a tour and shown how the crystal is made. Waterford Crystal is very popular and can be seen in some well-known buildings such as Windsor Castle and Westminister Abbey. Waterford Crystal have also made the crystals for the ball that is dropped in to Times Square for the New Year's Eve Ball in New York City.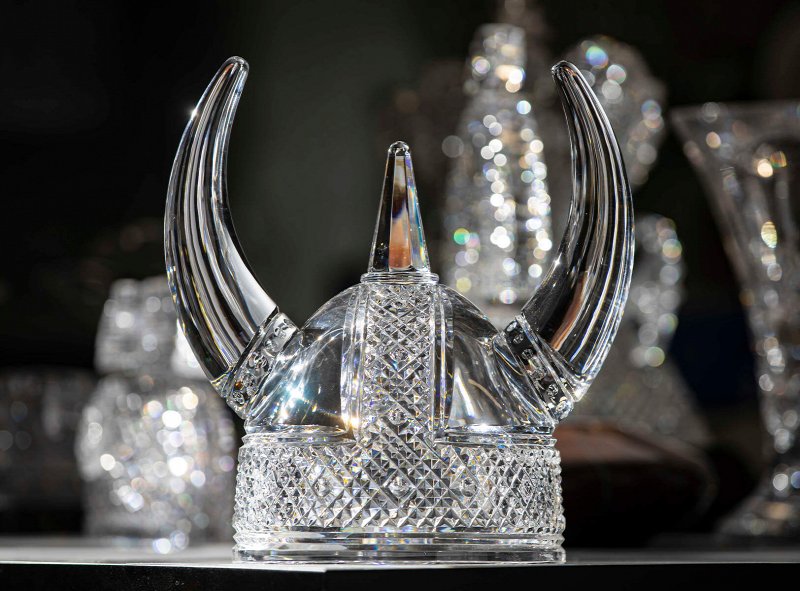 Edmund Rice Network
The Edmund Rice Centre is home to a small community of Christian Brothers and has been since 1831. Visitors are very welcome to view the different areas of the building which shows Edmund's bedroom upstairs, library with glass cabinets, a grandfather clock on the stairs which was bought by Edmund himself and many other rooms of interest.
Theatre Royal
The Theatre Royal is located in the Mall where many different artists and touring companies perform with the help of the City Council. It is a Victorian building and is shaped liked a U. It can seat 600 people. The Festival of Light Opera is also held in this theatre every September since 1959.
Garter Lane Arts Centre
This Arts Centre has year-round performances for both adults and children alike. The performances include:
Theatre
Dance
Music
Film
Visual Arts
It is located in O'Connell Street and is open Tuesday until Saturday 11am-5.30pm.
There are also 3 other theatres:
Spraoi, Waterford Youth Arts (WYA) and Red Kettle.
The Dyehouse Arts Gallery
The Dyehouse Arts Gallery displays both art and pottery and is located in Dyehouse lane.
Walking in Waterford City
There is a one hour guided walk around the city where you will visit the city's monuments and cathedrals with the help of storyteller named 'Jack.'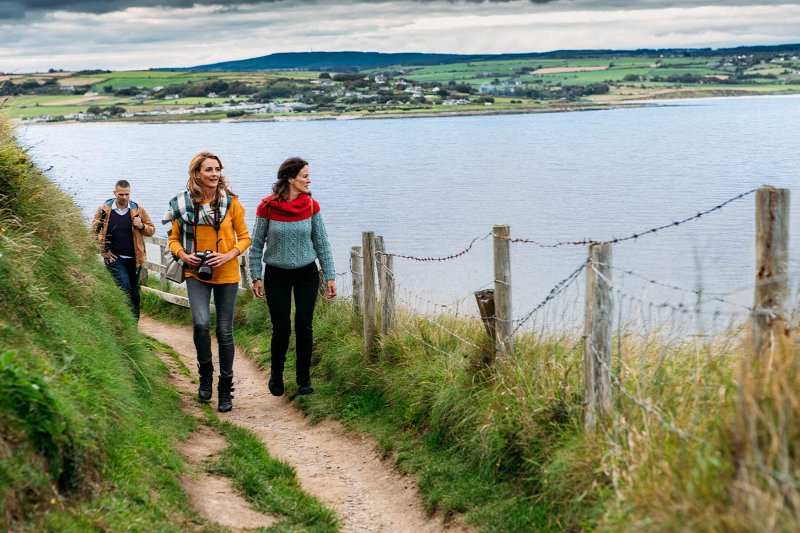 Festivals and Events in Waterford City
The Spraoi Festival
The Festival is during the August Bank Holiday every year. This is the biggest street parade in Ireland! There are street entertainers, music and many other different attractions which brings thousands of spectators of all ages. On the Sunday evening/night, there is a massive parade and it ends with a spectacular fireworks display.
Tall Ships Race
This was held in 2005 and is said to happen again in 2011. Ships and boats of all sizes docked in the north and south quays for nearly a week and this event attracted over 450,000 people.
Restaurants in Waterford City
There are many choices of restaurants in Waterford City.
La Palma Restaurant is located in the Mall
Bean Around The World Cafe +353 51 85 6222
Eastenders Indian Restaurant +353 51 85 9213
Harbour Restauant +353 51 841385
For a complete resource for reviews of Waterford Restaurants, please visit www.menupages.ie
Cinema in Waterford City
Waterford Cineplex +353 51 87 4595 is located in the heart of the city in Patrick Street. There are 5 screens in the building and all the latest movies for both you and your family to enjoy.
Waterford Airport
Waterford Airport is located near Waterford and Wexford. It is about a 15 minute drive from Waterford City and just over an hour from Wexford.
Things to do near Waterford City
Lismore Castle
Lismore Castle is located in Lismore, which is about an hours drive from Waterford City. It is an amazing castle that has panoramic views overlooking many elevated hills of wooded area to the Knockmealdown Mountains which has the highest peak in the county of Waterford.
Gardens in Lismore Castle
There are beautiful gardens on the grounds of the Castle and they are divided into 2 halves:
The Upper Garden is a complete example of the 17th century walled garden which was first constructed by Richard Boyle, the 1st Earl of Cork, in about 1605. The outer walls and terraces are still there, but the plantings have changed to match the tastes of those living within the Castle.
The Lower Garden was mostly made in the 19th century for the 6th Duke of Devonshire. This garden is covered with shrubs, trees and lawns.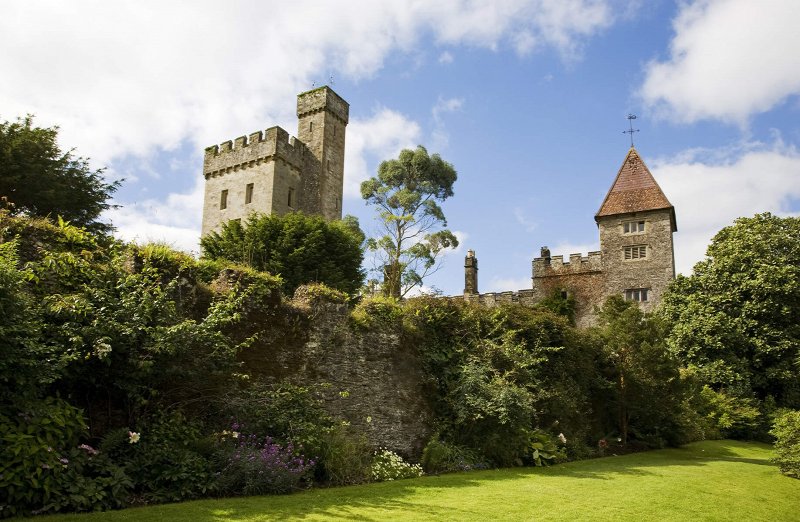 The Book of Lismore
This book is located in the Castle and gives reference to the lives of St. Brigid, St. Columba and St. Patrick - who are Irish saints. The book also gives an Irish translation of the Book of Marco Polo. Sir Marco Polo was a famous explorer who wrote about his travels and discoveries in this book which is also called Il Milione.
History of Waterford City
Waterford City was first established by Viking raiders in the year 853. They were then driven out by the Irish in 902. However, they came back again in 914, and re-established Ireland's first city - Waterford.
The Cathedral of the Most Holy Trinity
Also called Christ Church Cathedral. It was built on a site of Christian worship over 900 years ago. It is also used for music concerts and art exhibitions which adds to the cultural life of Waterford.
Waterford Treasures at the Granary
The Centre traces the history of Waterford from when the Vikings were present to the 19th century. There is audio-visual there to help you understand it at your own time. There is a gallery and restaurant in the centre also.